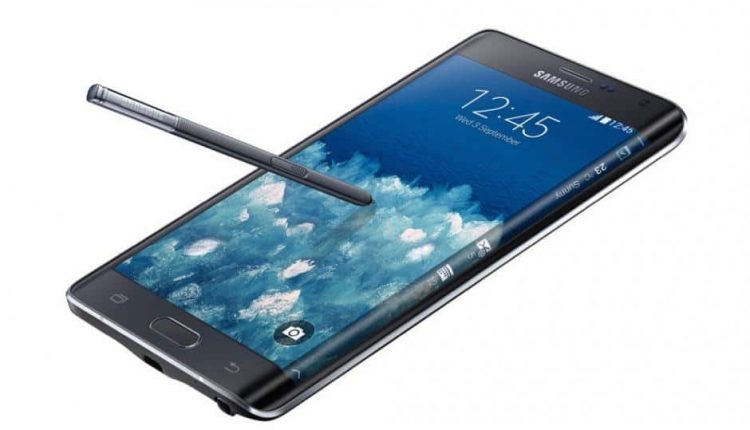 Samsung Galaxy Note 5 Repair Services
Samsung Galaxy Note 5 was launched in August 2015. This Smartphone attributes a 5 .7-inch super AMBLED captive touch screen display in 16M color with 1440×2560 pixel resolution.
Putting in the S Pen wrong manner might cause it to easily stick that can problems the pen and your phone .Once you put the pen far enough in the wrong path . It could possibly get stuck.
Samsung Galaxy Note 5 back cover Repairs
Note 5's back cover is easily broken. But , the glass screen on a Smartphone usually offers a better possibility of getting damaged , and here's a research report regarding the expected price of having a cracked Galaxy Note 5 screen renewed if you want to do it right .
Samsung Galaxy Note 5 Screen Repairs
A new one LCD will make if your Note 5 screens wrong colors or lines, touch screen is unresponsive or glass is damaged after a fall. We suggest you gain an LCD and digitize setup to make the task much easier.
We will help you to appropriately troubleshoot your device to be familiar with if the issue is merely small or in case of the device of itself requires replacing.
We are now continually offered to your problems, questions and solutions, so feel free to contact us PCRC Repair shop Nottingham. We help each and every Android device offered and we have been sincere with what we perform. This really is a free service we provide you with and we won't charge you a penny for this.