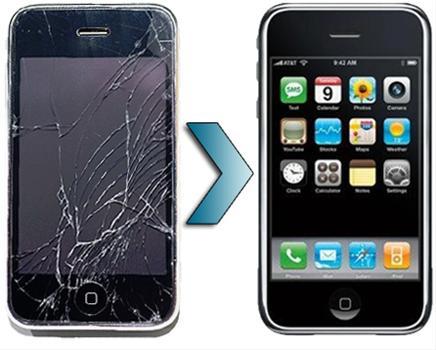 With our professional apple iPod Repair Nottingham services we are experts in the proper care and fix of your own iPod and what about you absolutely need a fast professional service.
We now have become providing a fast, experienced, and highly affordable iPod Touch fix up service since 2007. We get a large number of range of iPod Touch repairs under our fastening since Apples launching of the fantastic gadget .Repairs are completed instantly and properly by our skilled specialist , that will check your iPod after which possess it back in you the very next morning . We are able to repair any broken iPod!
We specialized in the touch sensitive screen repairs, broken LCD repair, liquid problems recovery, logic board fixes, replacing dock connectors, headphone socket repairs, battery replacement, and backside case replacing.
Should you decide on to get your broken iPod into us for a walk-in iPod repair nottingham, so simply provide us a call or put in – most repairs could be done when you wait.