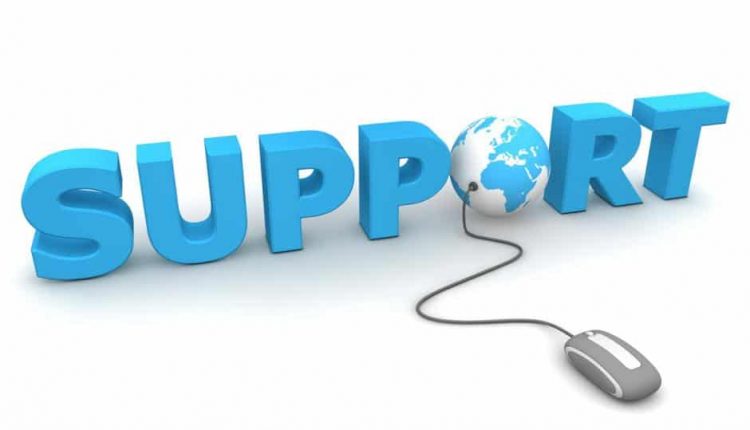 IT programs and gives the need you want from your necessary business functions and solutions. Our consumer's confidence we to make sure that their company work well and effortlessly, you can all that. The variation outsourced IT help renders to your company is better performance, pace of supply and access definitely qualified staff which are there accurately if you need their services.
Users have many and modifying demands for the functional access of their IT tools. Our IT Support & Service Support provides multiple and adjustable choices to satisfy these issues, which is often offered separately or as a part of a full Managed Support .Our IT Support & Service Facility allows for a complete multi-vendor support deal that can shield your investments.
The IT needs to switch more quickly. The services partner must give rise to that pace with a selection of support services that not just address difficulties, but in addition reduce problems, help assist IT tasks, and locate IT to allow company worth. From very useful ability usage with complete help across your setting to responsive hardware and software help and practical services as well as per-incident guidance, we're here for your needs.