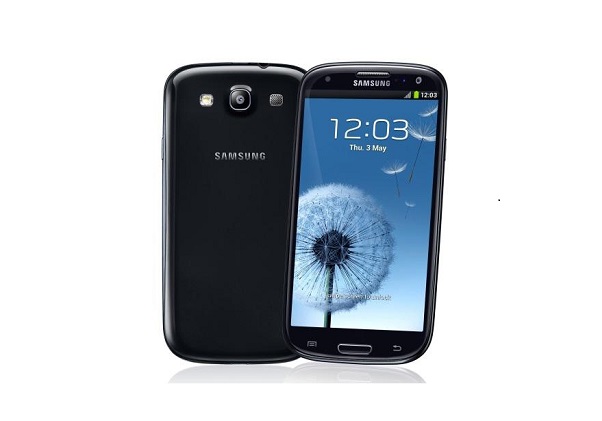 Samsung Galaxy S3 Repair
Do you need a Samsung Galaxy S3 repaired?
For specialist however competitively priced Samsung Galaxy S3 maintenance for in Nottingham, your Samsung fix can certainly help.
We guide consumers make contact with skilled and friendly experts offering a high quality smartphone repair support.
The staff are specialized in repairing damaged Galaxy S3 mobile phones to a functioning problem, and use top quality extra software tools and elements for professional outcome.
Most issues with your mobile could be fixed within 5 working days (based upon the problem and parts being in stock, the repair might be faster).
Look free to ask for an absolutely no commitment quotation for PCRC Samsung Galaxy S3 repairs Nottingham with the online concern form.
You should to get a rapid reply during working from the expert staff.
Smashed/non-working screen
Software problems
Hardware faults
Water damage (although it is unlikely a water damaged handset can be repaired)
Handset not turning on
Crashing
Broken casing.